Building World-Class Teams With Proven And Future Leaders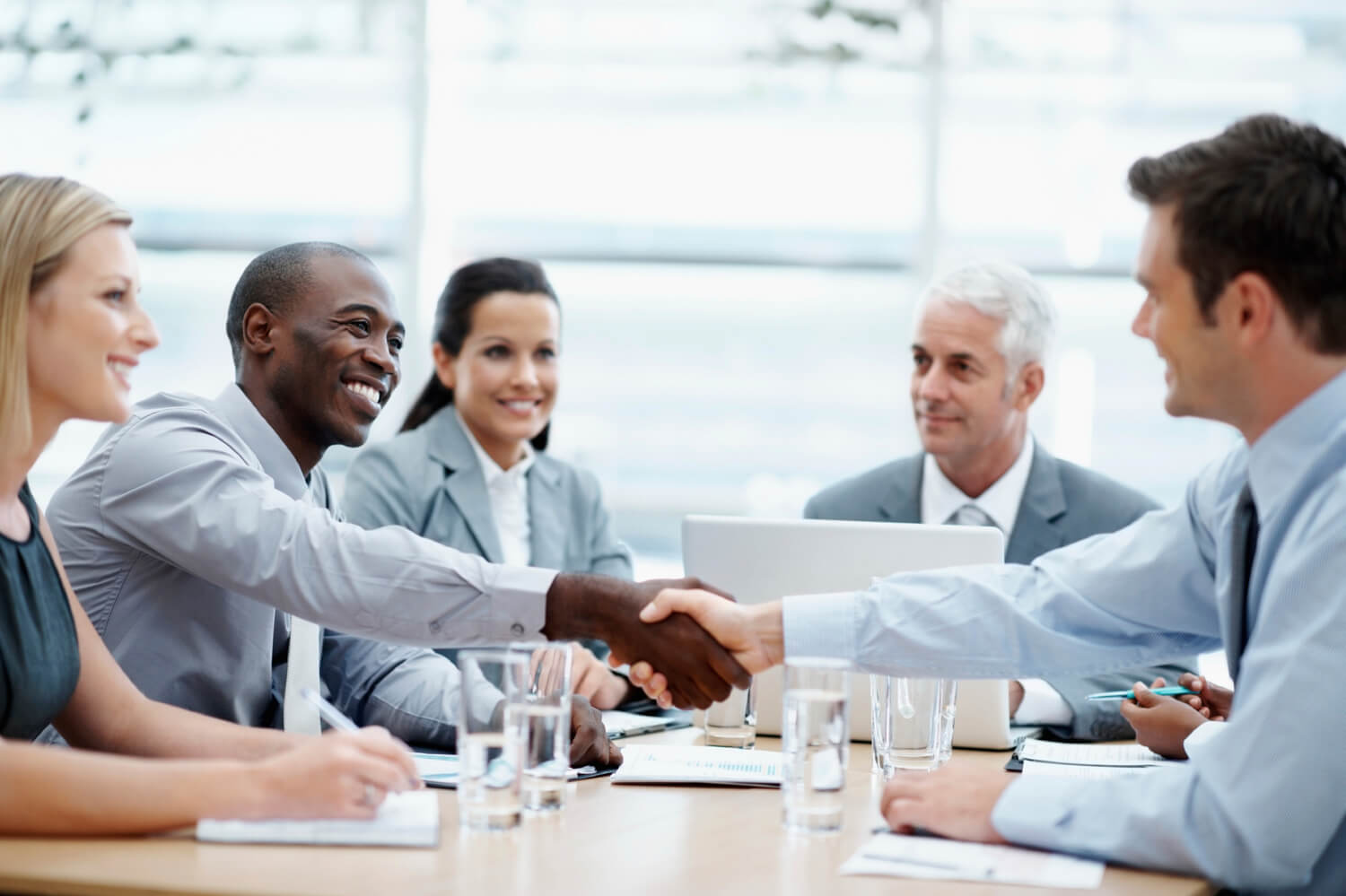 Tierney Talent Ventures is a Colorado-based Executive Search and Consulting firm providing exceptional service and customized solutions for clients on a national basis. Founder, Kay Tierney has been leading successful search engagements for proven executive leaders for nearly three decades. In 2010, Tierney Talent Ventures, LLC was launched in Denver, Colorado. Building on her extensive career in traditional retained search, Kay was determined to create a more custom and client-focused approach to talent management solutions. The company focuses on providing two primary services to clients across the country;
Retained Executive Search
Talent Acquisition Consulting
At Tierney Talent Ventures we offer carefully executed and client-focused retained search services. Our proven processes and programs successfully identify and recruit critical, executive-level talent in a wide variety of disciplines and industries.
"Kay brings a wealth of experience and passion to her work. I felt as though I knew each of the candidates personally before I met them, based on the detailed and insightful work Kay did in advance. If a firm is looking for a complete end-to-end experience with a top-shelf expert - very different from the "large firm model" with multiple players working on your assignment, I would advise utilizing Kay." Public Company Client Recommendation
In addition, as a result of ongoing client demand, we now offer Talent Acquisition Consulting to our client organizations. Tierney Talent Ventures provides a range of recruiting process offerings, including audit, best practices research and implementation, talent acquisition process development, and training.
"Our company is Tierney-built!" Talent Acquisition Process Client
World Class Teams With Proven and Future Leaders
Services
Custom and client-focused approach to talent management solutions.
Methodology
Successfully identify, recruit, and assess critical, executive-level talent.
Our Founder
Learn what drives us to serve your talent management solutions.
Retained Search Services
Tierney Talent Ventures employs a consultative approach to retained search; harnessing the proven capabilities of our time-tested search methodology, but allowing for a high touch, customizable approach.
Talent Acquisition Consulting
Customized Recruiting solutions designed to improve the way our clients source, select, and hire the best employees for their most crucial positions.
Contact Us Today
For more information, to schedule a phone call, and general inquiries